It's hard not to hate car insurance companies. They penalize you for being young. They sock you for having a teen driver in the house. They'll even charge you more if they find out you've made a few late payments on credit card bills.
On top of that, states require most owners to have auto insurance, so you probably don't have the option of driving without it. So the question becomes: How do you protect yourself from rapacious auto insurers?
Bankrate.com's primer, 9 ways to save on auto insurance, says one way to get a better deal is to grow older and get married. Insurers tend to set higher rates for younger drivers, often defined as those under age 25. Some will give you a break if you're under 25 but married.
Not willing to get hitched just to save some dough on car insurance? Go comparison-shopping. Less than half of drivers do, and it's the quickest way to save money on car insurance. Give the same details to three or more companies and get a range of quotes. You'll have to think through those details first — things like levels of coverage and amount of deductibles, for example.
Other tips for saving money: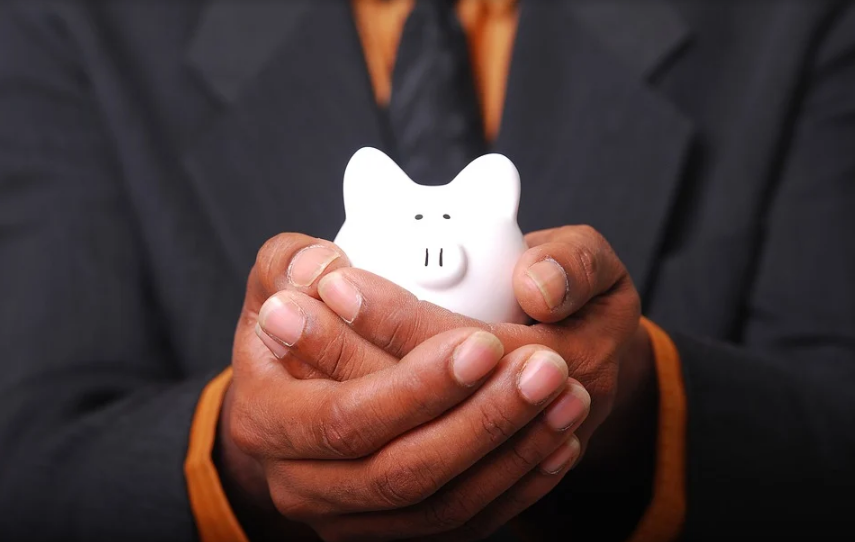 Take a defensive-driving course and tell the insurance company about it.

Ask the insurance company what kind of breaks it gives for installing various types of car alarms.

Pay every six months in full, rather than month-to-month. That way you avoid financing fees.

Beware buying a vehicle on the nation's most frequently stolen list and especially on your city's most frequently stolen list. (Hint: In L.A., thieves want Toyota Camrys; crooks in Columbus covet Cutlasses, and in Albuquerque, they favor the Ford F-150.) When you buy a vehicle that will be snubbed by thieves, get it with safety features such as airbags and antilock brakes.

Oh, and drive safely.
When you're doing your comparison-shopping, keep in mind that there are six parts to a basic auto insurance policy: bodily injury, personal property liability, personal injury protection, collision, comprehensive and uninsured motorist. In other words, when you buy auto insurance, you're really buying several types of insurance bundled into one overall policy.
All states require minimum bodily injury and personal property liability coverage. Depending on state law, you might be able to waive other types of coverage. For example, if you own an old car outright, you might be able to forego comprehensive and collision coverage because fixing it might cost more than junking it and buying another.
If you can handle a spike in blood pressure ('cause you'll get angry), check out the Bankrate.com article about how auto insurers examine your credit record to decide how much to charge you. Think the insurance company cares about your driving record more than your credit record? Au contraire! Auto insurers believe that making a few late credit card payments makes you more likely to crash your car.
Having a car-driving teen in the household means someone is going to have to pay a lot for auto insurance. Overall, it's cheaper to add the teen to the household's auto policies than for the teen to get a separate policy.
OK, let's say you get in an accident. What to do? First of all, don't admit any wrongdoing. As Bankrate.com explains in this article about what to expect after an auto accident, you should check yourself and your passengers for injuries, call 911 if you need to and exchange basic information with other drivers (names and addresses of drivers and passengers and names of insurance companies).
Write down the date, time, weather conditions, descriptions of the autos involved and a brief summary of the accident.
The responses below are not provided, commissioned, reviewed, approved, or otherwise endorsed by any financial entity or advertiser. It is not the advertiser's responsibility to ensure all posts and/or questions are answered.