The time has come to buy life insurance. You'll have to make many decisions along the way, but one of the first things you'll need to decide is whether or not to use an insurance professional. In this day and age, it's possible to research insurers, get quotes, and purchase a policy without ever interacting with another human being. But is this the right approach for you?
Going it alone
Buying life insurance can be a complicated and time-consuming process. However, if you're comfortable using the Internet, you may be a good candidate for do-it-yourself insurance. Following are some other things to consider when deciding whether to buy life insurance on your own:
Do you understand the difference between term and cash value life insurance?
If you're going to buy life insurance without professional help, you'll need to understand these two basic types of insurance. You'll also need to decide which type is better for you.
Do you know how much life insurance you need?
Your lifestyle and the needs of your dependents play an important part in determining the appropriate amount of life insurance. Determining your life insurance need may require some complex calculations, but there are online tools available to help in this task.
How large is your estate?
If your taxable estate would exceed about $675,000 (including life insurance benefits) in 2000 or 2001, you'll probably want a professional to help you structure things properly. Otherwise, your heirs could end up with an unexpected estate tax liability.
Why are you buying life insurance?
If you're purchasing insurance solely to provide income for your family in the event of you death, you can probably complete this transaction on your own. However, if you are trying to use life insurance for estate planning, business planning, or other complex purposes, you should consult a professional.
If you decide you need a professional, you can still do much of the research on your own. The Internet offers a wealth of valuable information. You can learn about different types of life insurance, estimate your life insurance needs, and research the financial strength of various insurance companies. All of this can be used as a basis for future discussions with your insurance professional.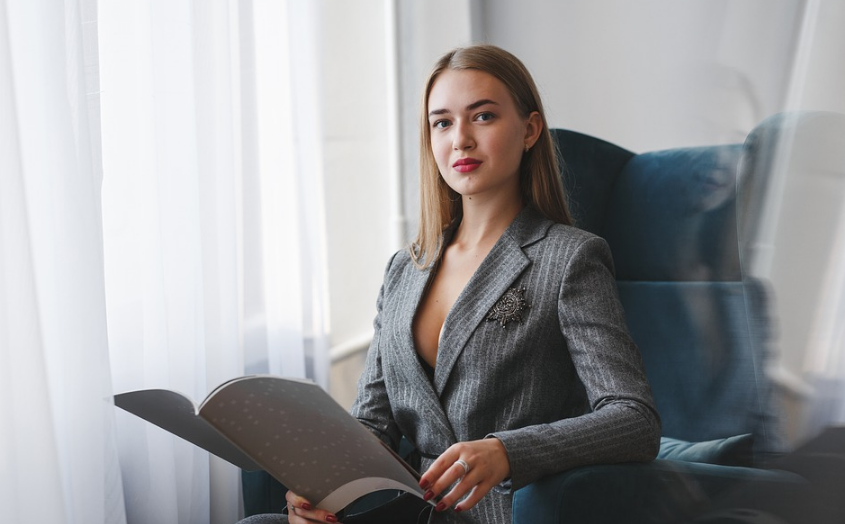 Using a professional
After considering these factors, you may decide that you need the help of an insurance professional. If this is the case, you probably need some help finding the right person for the job. Following are some tips to help you with this task:
Choose only one person to help you.
You're better off sticking with just one insurance agent, rather than having several competing with each other and pressuring you to buy from them.
Find out about credentials and experience.
If you're going to use a professional, make sure they're qualified to do the job. Professional designations such as CFP, CLU, ChFC, and CPA typically mean the person has taken and passed certain licensing exams. And because insurance is a complicated field, make sure the person you choose has several years' experience.
Know how your insurance professional is being paid.
There are many different types of fee-structures for insurance professionals, including commission-only, fee-plus-commission, and fee-only. Knowing how your insurance professional is paid will help you evaluate their advice and make an unbiased buying decision. Of course, there's nothing wrong with using an insurance professional who earns commissions, but you should know exactly what you're getting for your money.
Find a person you're comfortable working with.
You'll be working closely with the person you choose, and disclosing a lot of personal information. Make sure you're dealing with someone you like.
Make sure your agent's hours fit your lifestyle.
If you typically can't take care of personal business during the week, it will be important to find an insurance professional with evening and weekend hours. Find out whether your questions can be answered by other staff members when your agent is out, as well.
The responses below are not provided, commissioned, reviewed, approved, or otherwise endorsed by any financial entity or advertiser. It is not the advertiser's responsibility to ensure all posts and/or questions are answered.