Price is certainly an important factor when you're selecting a life insurance policy. For some people, in fact, it may be the most important consideration. Nevertheless, if you want to find the best policy at the best price, you've got to look beyond the narrow issue of cost. You should pick a secure insurance company with a good reputation, evaluate and compare policies to obtain the correct level of coverage, and then shop for price.
Evaluating insurance companies
In general, a life insurance policy is only as good as the company that wrote it. For this reason, choosing a good insurance company is at least as important as selecting the right policy. You should consider both qualitative and quantitative criteria when evaluating companies. You may rely, in part, on word-of-mouth references from friends regarding customer service issues, processing of claims, and payment of claims. In addition, of course, you can rely on various written resources discussing the reputations of certain companies in the insurance industry.
You can also obtain a rating of each company you are considering from a ratings service agency. Organizations that will perform this service for a fee include A. M. Best., Standard & Poor's, Duff & Phelps, Moody's, and Weiss. Generally speaking, these ratings are based on such factors as a company's financial soundness, its record of paying claims in a timely fashion, and the percentage of policies cancelled in a given year. Most of these agencies rate the insurance companies on a letter grade basis.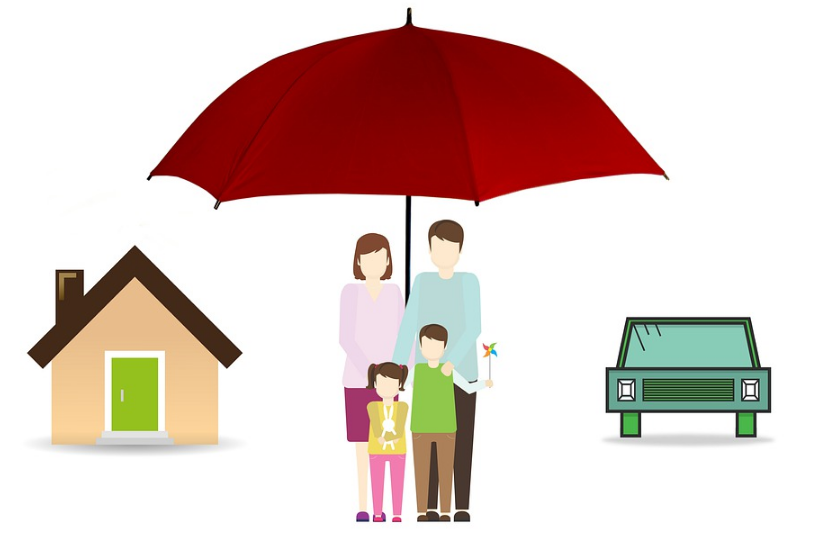 Comparing policies
Choosing a proper policy involves considerable research. You need a policy that offers both the right type(s) of coverage and the appropriate level of coverage. The first step is to determine how much life insurance you need. Among other factors, you should take into account your age, health, income, assets, debts, expenses, goals, and family circumstances. Next, you've got to think about the right policy. Insurance policies come in several varieties, ranging from term life to whole life to universal life. Each type has its own advantages and disadvantages. A financial planner or insurance agent can help you tailor a policy to your needs. To compare policies, these professionals often use complex mathematical formulas.
Price shopping
Significant price differences can be found among life insurance companies for essentially the same coverage. Therefore, it is important to know how to shop around. Here are some ways.
Ask an independent agent to find you the best policy at the best price
This is the simplest way to price shop. Independent agents can place business with many insurers and are usually aware of special discounts. To find a good agent, ask friends for a referral. Obtain quotes from a couple of different agents.
Ask an exclusive agent for a quote
An exclusive agent sells for one insurance company only. Go this route if you hear that a particular insurance company offers low premiums and only sells policies through its own sales force. Advantage? The agent usually knows the policies inside and out.
Deal directly with the insurance carrier
You can sometimes save money by eliminating the agent. Here, you'd typically price shop over the telephone with customer service representatives. Know how much insurance you need before calling.
Use computerized quote services and the Internet
Some firms will take your insurance information over the phone or internet and identify low-priced products on the market. This is one way to get a ballpark idea of how much your premium will cost.
The responses below are not provided, commissioned, reviewed, approved, or otherwise endorsed by any financial entity or advertiser. It is not the advertiser's responsibility to ensure all posts and/or questions are answered.