Should you buy life insurance for your child? It might sound like a great idea, at first. What parent doesn't want to protect his or her child as much as possible? But think about it--how does buying a life insurance policy on your child's life protect the child? It doesn't.
If your child dies, it would be a tragedy. But a child's death does not normally create a financial hardship for the child's family. After all, the purpose of life insurance is to replace income after a death. Unless the child is a movie star, no income is lost if the child dies. A child's death does create one short-term financial problem: funeral expenses. But buying a life insurance policy just for that purpose doesn't really make sense. Instead, think about saving the money you would spend on insurance premiums. Open a savings account, or put the money in some type of investment vehicle. That way, the money can be used for college expenses or a first home, but it will also be available in case of a tragedy.
Isn't it smart to buy insurance now, while the rates are low?
It's true: life insurance policies for children are very inexpensive. But there's a reason for that. Children's insurance policies are usually for very small amounts, and there is little chance there will ever be a claim.
Don't worry too much about rising insurance costs as your child grows up. Insurance policies for healthy young adults are pretty inexpensive, too. In terms of insurance costs, you'll be doing your child a bigger favor if you can convince him or her not to smoke!
Isn't it smart to buy insurance now, in case my child develops a medical condition?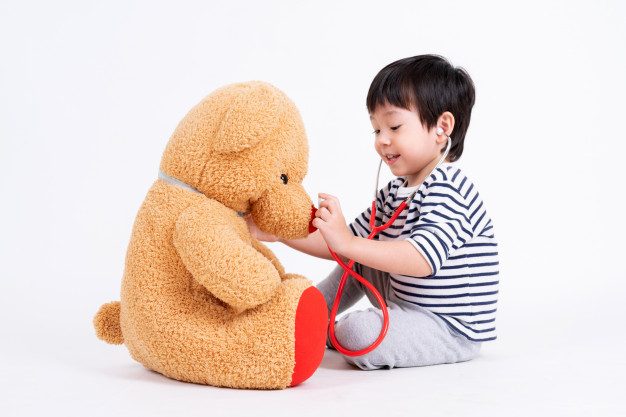 It's a common sentiment: you want to protect your child now, in case he or she develops a medical condition and can't buy insurance later. The fact is, very few medical conditions make a person uninsurable. By most estimates, only four percent of all insurance applications are rejected.
If your child is at high risk to develop a serious medical condition, buying life insurance now might ease your mind. If you lose sleep over the possibility that your child will become uninsurable, then by all means purchase a life insurance policy now. Otherwise, wait until your child reaches adulthood to start thinking about life insurance.
Isn't it smart to buy cash value insurance now, to help save for college?
The tax-deferred investment component of cash value life insurance is a great savings vehicle, right? Not necessarily. Cash value life insurance does allow you to withdraw paid-in premiums with no tax consequences. And you can borrow against the earnings at a low interest rate. But the rate of return on cash value life insurance is often much lower than the return on mutual funds and other investments. And the commissions and other fees associated with insurance further reduce your earnings. On average, it takes 20 years before a cash value policy starts to earn more than a comparable taxable investment.
What you can do instead
To protect your child, you may want to purchase additional coverage on your own life and on your spouse's life. As wage earners, your death would profoundly affect your child's financial future. Make sure the coverage on both parents' lives ensures that there will be enough money for day-to-day living as well as college expenses, even if something happens to one of you. Then, look for another investment vehicle to help save for college. You can usually get better returns with other types of investments (such as a mutual fund) and the cost is typically less. By investing the funds you would otherwise spend to insure your child's life, you'll often come out ahead.
The responses below are not provided, commissioned, reviewed, approved, or otherwise endorsed by any financial entity or advertiser. It is not the advertiser's responsibility to ensure all posts and/or questions are answered.